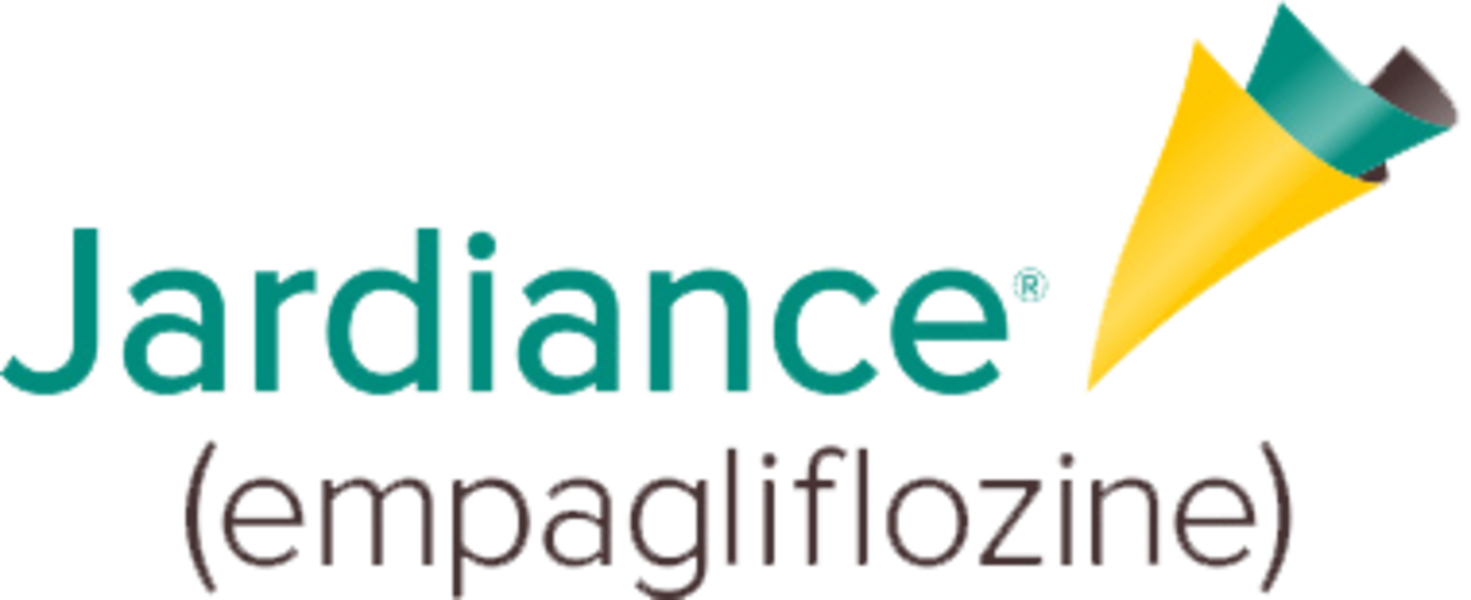 From April 1, 2023, the use of Jardiance® (empagliflozin) in patients with chronic heart failure regardless of ejection fraction (HfrEF, HFmrEF and HFpEF) is regularly reimbursed through the health insurance.

Jardiance®'s reimbursement extension removes the reimbursement plan through TBR Nederland for patients with heart failure with a preserved ejection fraction (LVEF>40%). The Pharmacy or patient can declare dispensations between the period March 3, 2022 to April 1, 2023 via TBR Nederland.
Conditions
Jardiance®(empagliflozin) 10 mg was fully reimbursed through TBR Netherlands from March 3, 2022 to April 1, 2023. Issues that took place during this period can be submitted until September 1, 2023 at the latest.
Who can submit a claim
Pharmacies, patients or their caregivers can claim the costs of Jardiance (empagliflozine) 10 mg for the treatment of HFmrEF and HFpEF online or by post. Online will be the fastest option.
PC-NL-104713
More information on Jardiance® (empagliflozin) 10 mg webpage