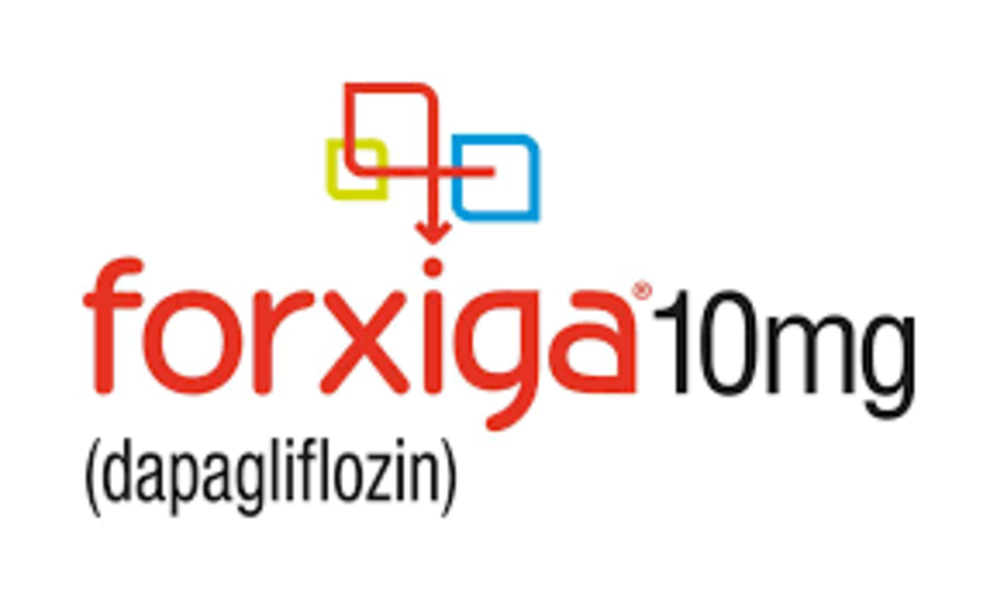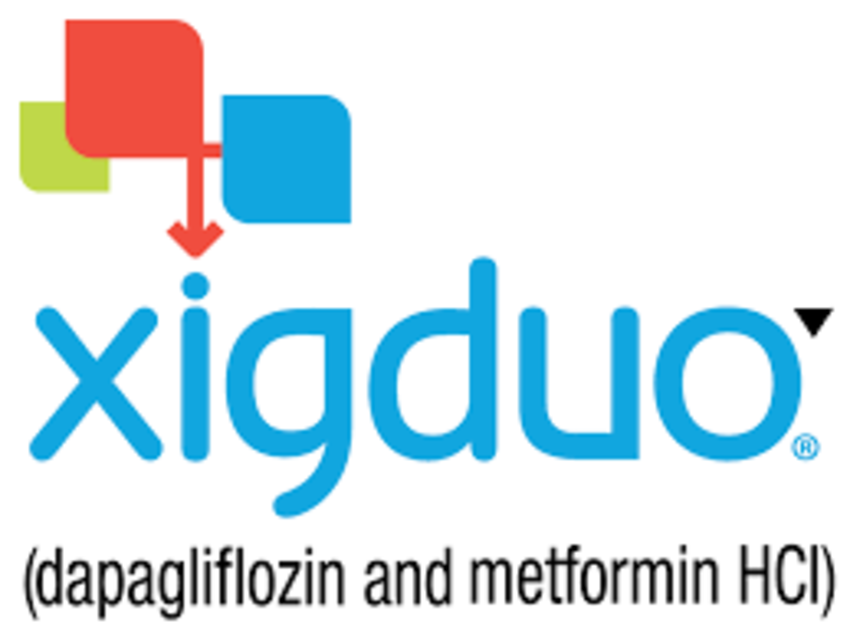 The health insurer does not yet reimburse this medication as monotherapy or for specific combination treatment. The producer of this medicine has therefore asked TBR Nederland to reimburse the costs of the Personal Contribution to the patient.
Conditions
With immediate effect this scheme is applicable for all adults (18 years and older) with Diabetes Mellitus type 2 who are depend on Forxiga® 10mg or Xigduo® 5mg and fall outside de current reimbursement conditions*.
Contrary to the previous scheme, due to new conditions, a doctor's statement is no longer required.
* Forxiga® and Xigduo® are currently reimbursed in combination with metformine and/or a SU-derivative.
Who can submit a claim
Patients or their caregiver can claim the Own Contribution for Forxiga® 10mg or Xigduo® 5mg online or by post.
Pharmacists can only claim this medicine online on behalf of the patient.
For more information check the Forxiga® or Xigduo® medicine page