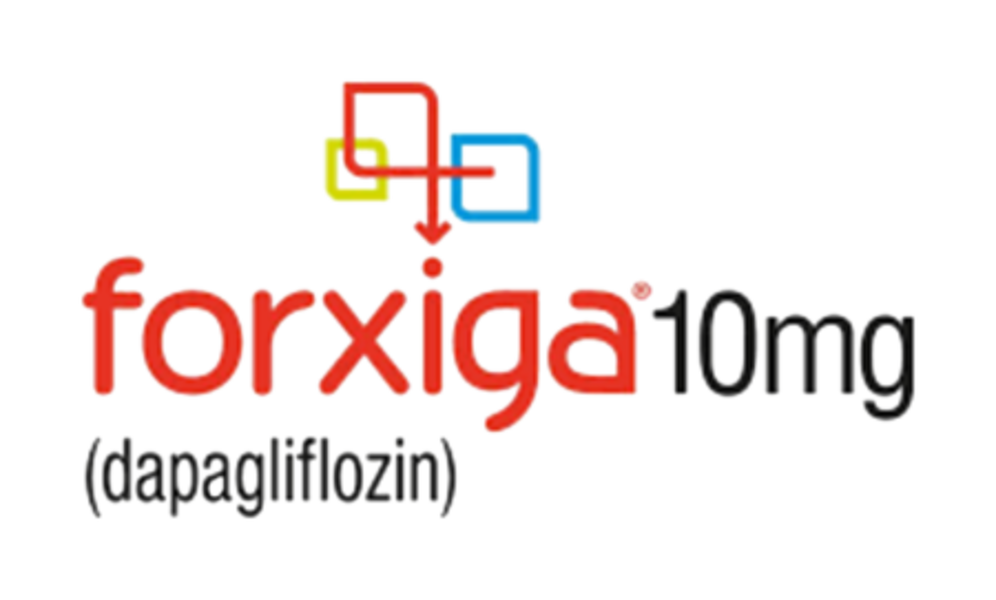 The health insurer does not yet fully reimburse Forxiga® (dapagliflozine) 10 mg for the treatment of symptomatic chronic heart failure with reduced ejection fraction. The manufacturer of this medicine has therefore asked TBR Nederland to reimburse the total costs of the Personal Contribution to the patient.
Conditions
The Personal Contribution for Forxiga® (dapagliflozine) 10 mg that is charged to the patient by the pharmacy will be fully reimbursed from 05-11-2020 up to a maximum of € 600 per patient per year.
Who can submit a claim
Only patients or their caregivers can claim the Personal Contribution Forxiga® (dapagliflozine) 10 mg online or by post. Online will be the fastest option. Pharmacists can also claim this medicine on behalf of the patient. This can only be submitted online.
More information can be found on the medicine page Forxiga - Heart failure.
NL-6119 EXP 31/12/21