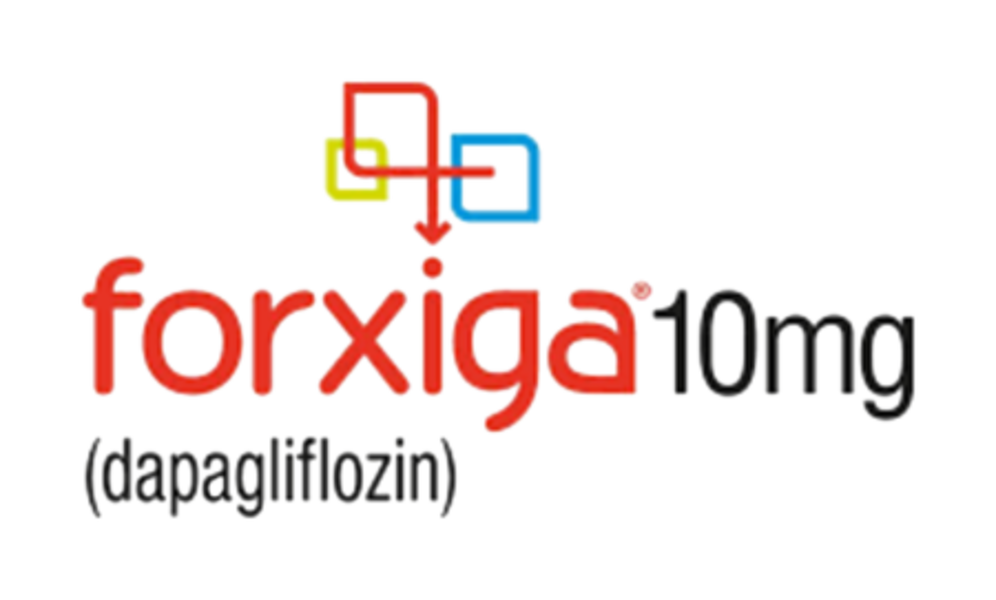 From May 1st 2022 onwards, Forxiga® (dapagliflozine) 10 mg for the treatment of chronic kidney disease (CKD) is fully reimbursed by the health insurer. The reimbursement for CKD is independent of the diabetes status of the patient. Therefore the 'TerugBetaalRegeling Forxiga® (dapagliflozine) 10 mg for chronic kidney disease has been closed. The manufacturer of this medicine has reimbursed the costs of the personal to the patient with chronic kidney desease (CKD) from August 5 2021 until April 30 2022.
Conditions
The costs for Forxiga® (dapagliflozine) 10 mg was fully reïmbursed from August 5 2021 till April 30 2022 via TBR Nederland. Only prescriptions dispensed between these mentioned dates can be claimed through TBR Nederland until August 31 2022.
For your information: The 'TerugBetaalRegeling for patients with type 2 diabetes not fully reimbursed by the GVS (without eCVD and without metformin and/or SU) remains open at this time.
Who can submit a claim
Only patients or their caregivers can claim the costs for Forxiga® (dapagliflozine) 10 mg online or by post. Online will be the fastest option. Pharmacists can also claim this medicine on behalf of the patient. This can only be submitted online.
For more information check the medicinepage Forxiga® chronic kidney diseaese (dapagliflozine) 10 mg.
NL-9132 prod 04/2022